E-mail for all inquiries.
MY DUDUS (short documentary)
NOW STREAMING
The New York Times, Op-Docs
POV Docs on PBS, Season 5




FESTIVALS

SXSW / BIG SKY / SEATTLE / SANTA BARBARA / SAN FRANCISCO / PALM SPRINGS / CHICAGO / MARTHA'S VINEYARD / ATLANTA / SALUTE YOUR SHORTS / SIDEWALK / INDIE STREET / CALGARY /
TALLGRASS / CHARLOTTE / NASHVILLE / HAMPTONS / DRUNKEN / FRESHCOAST / MEXICO / POLISH LA / STILL VOICES
A Polish mother grieves when her only child leaves their home in the suburbs of Chicago to study in Poland. While her son is away, she finds a baby squirrel in her backyard and forges a unique and powerful bond with the animal, raising him as if he were her own child.



MERITS
Atlanta DocuFest – Best Director
Chicago Critics – Audience Award Winner
Salute Your Shorts – Audience Award Winner
Calgary – Documnetary Short Film Award (Honourable Mention)
Big Sky – Best Mini-Doc (Nomination)
PRESS
PACK

Tom Krawczyk – Director + Cinematographer
Colin Santangelo – Story + Editor
Nick J. Santore – Producer
Will Miller – Title Design
Hannah Roberts for OLYMPICS + MILK
DeAndre Hopkins for OARS + ALPS
THE PACK:
Nick J. Santore, Jake Zalutsky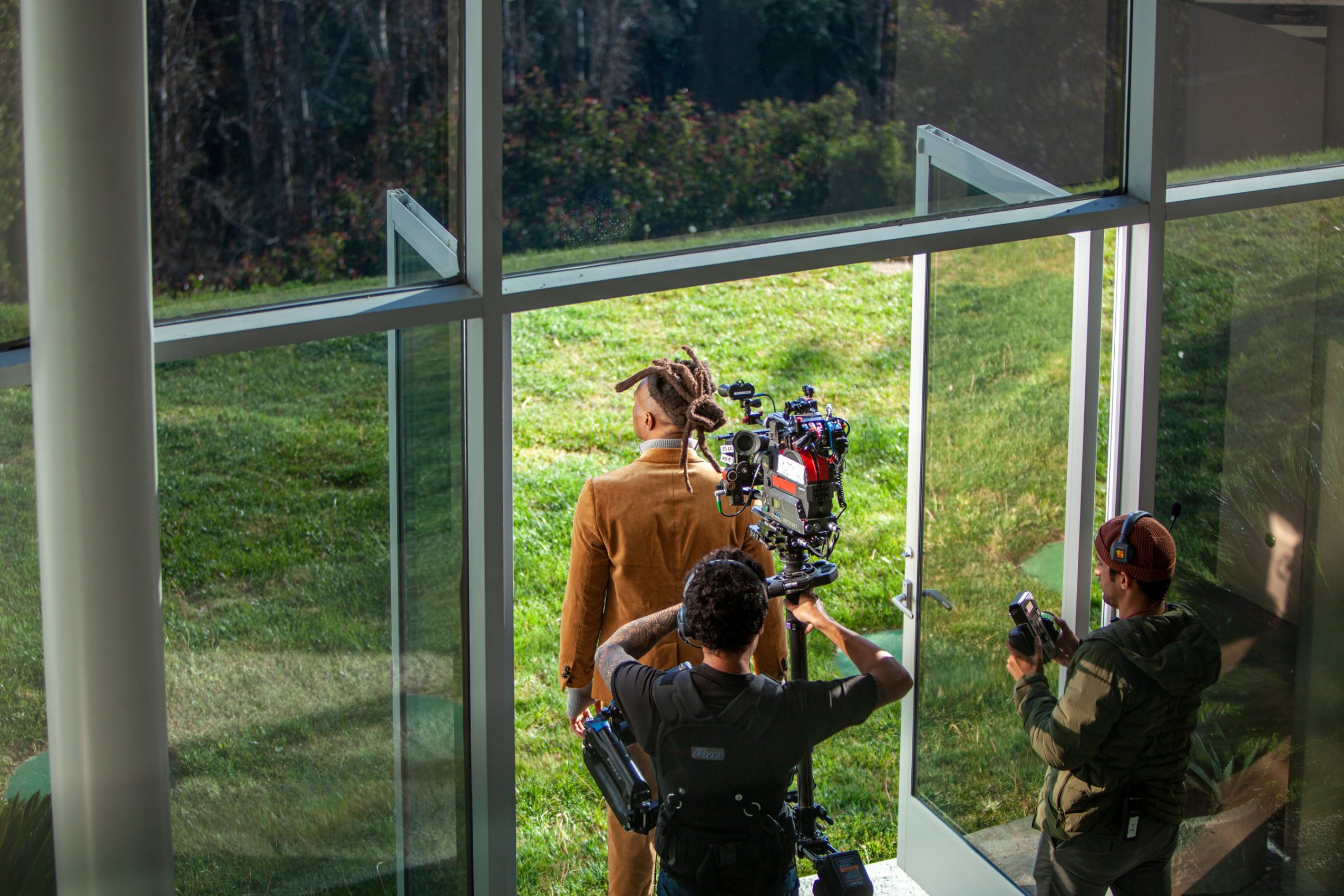 NICK SANTORE (short documentary)

THE PACK:

Nick J. Santore, Jake Zalutsky
A son (Nick Santore, 26) visits his father (Nick Santore, 53) over a short weekend and reflects upon their relationship and his own identity.
"A quiet exploration of a father and son who share a name, but have drifted apart...it becomes a sneakily poignant documentary about the passage of time and the bad habits we grow into or can't escape from."

NoBudge
Jessica McCaskill for UNDER ARMOUR