COY COYOTE is a motion picture co-op exploring the space between humanity, heritage, and spirituality.
We specialize in the creative development, oversight, and promotion of independent and branded films of all shapes and size.

Similar to coyotes who are incredibly adaptable, hunting both alone and in packs, we scale our team to fit the unique needs of each and every project.
PACK LEAD:
Nick J. Santore
THE PACK:
Tom Krawczyk
,
Alexandra Leopold
,
Will Miller
,
Brad Nayman
,
Rachel Rona
,
Colin Santangelo
,
Jake Zalutsky
E-mail for all inquiries.



MY DUDUS

(short documentary)





NOW STREAMING

The New York Times, Op-Docs /
POV Docs on PBS, Season 5 / Short of the Week / Aeon Magazine

A Polish mother grieves when her only child leaves their home in the suburbs of Chicago to study in Poland. While her son is away, she finds a baby squirrel in her backyard and forges a unique and powerful bond with the animal, raising him as if he were her own child.

FESTIVALS

SXSW / BIG SKY / SEATTLE / SANTA BARBARA / SAN FRANCISCO / PALM SPRINGS / CHICAGO / MARTHA'S VINEYARD / ATLANTA / SALUTE YOUR SHORTS / SIDEWALK / INDIE STREET / CALGARY / TALLGRASS / CHARLOTTE / NASHVILLE / HAMPTONS / DRUNKEN / FRESHCOAST / MEXICO / POLISH LA / STILL VOICES / FIPADOC / SEDONA / NYICFF / MILWAUKEE






MERITS
Atlanta DocuFest – Best Director
Chicago Critics – Audience Award Winner
Salute Your Shorts – Audience Award Winner
Calgary – Documentary Short Film Award (Honourable Mention)
Big Sky – Best Mini-Doc (Nomination)
PRESS
PROMO

THE

PACK

Tom Krawczyk – Director + Cinematographer
Nick J. Santore – Producer
Colin Santangelo – Story + Editor
Will Miller – Title Design


DeAndre Hopkins for
OARS & ALPS
THE PACK:
Nick J. Santore, Jake Zalutsky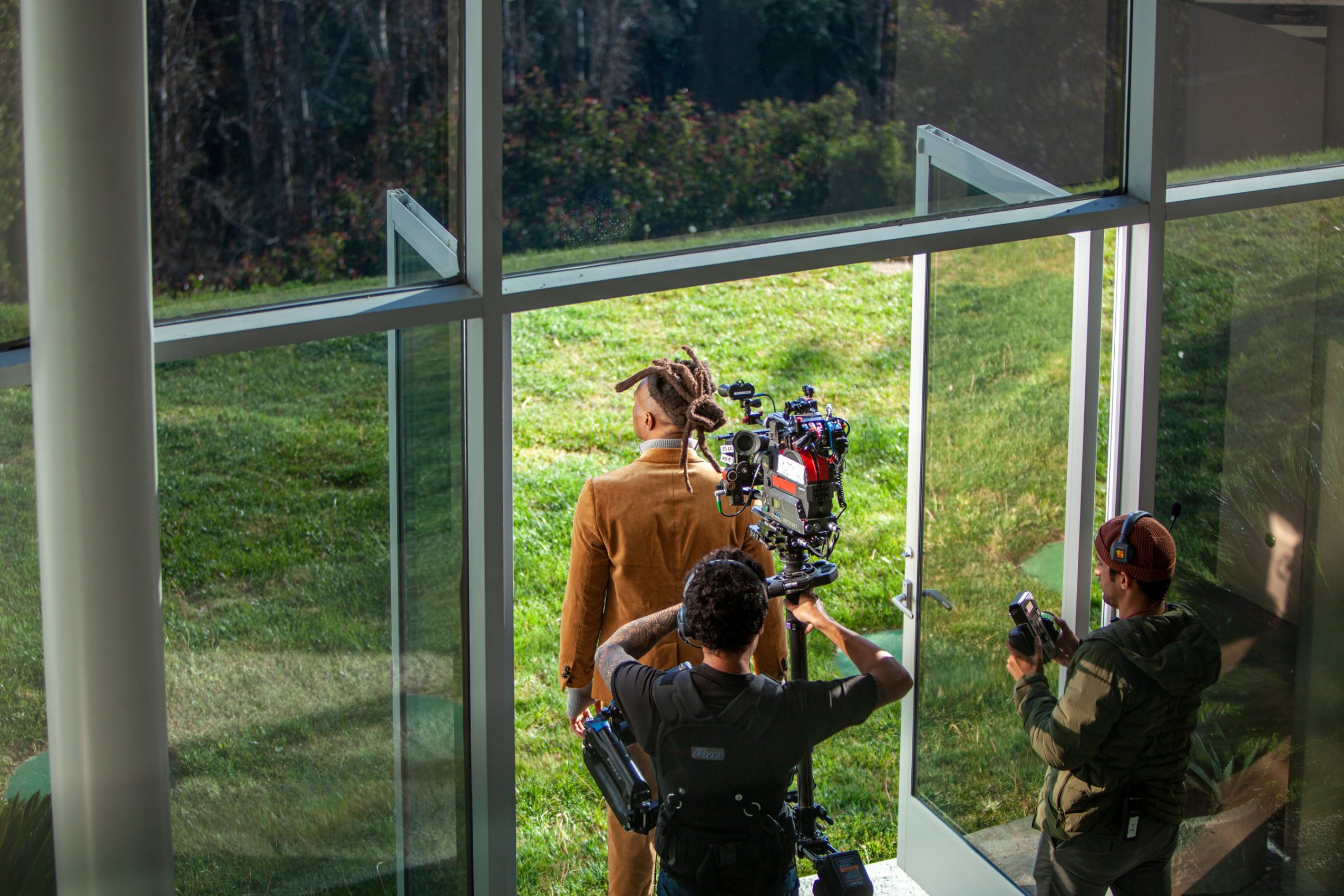 NICK SANTORE
(short documentary)
THE PACK:

Nick J. Santore, Jake Zalutsky
A son (Nick Santore, 26) visits his father (Nick Santore, 53) over a short weekend and reflects upon their relationship and his own identity.
"A quiet exploration of a father and son who share a name, but have drifted apart...it becomes a sneakily poignant documentary about the passage of time and the bad habits we grow into or can't escape from."


NoBudge